We are a
community
HAWKS
At Sandgate Hawks Sporting Club, we are more than just a footy club. Our overall goal is to make a valuable contribution to the local social fabric by contributing to health and wellbeing, inclusion, participation, volunteering, community building and development outcomes.
The Latest News
WE ARE A
FAMILY
JOIN
Our club is run and supported by a wide variety of volunteers from differing backgrounds. Being part of the Sandgate Hawks family is what brings us all together.
Join Us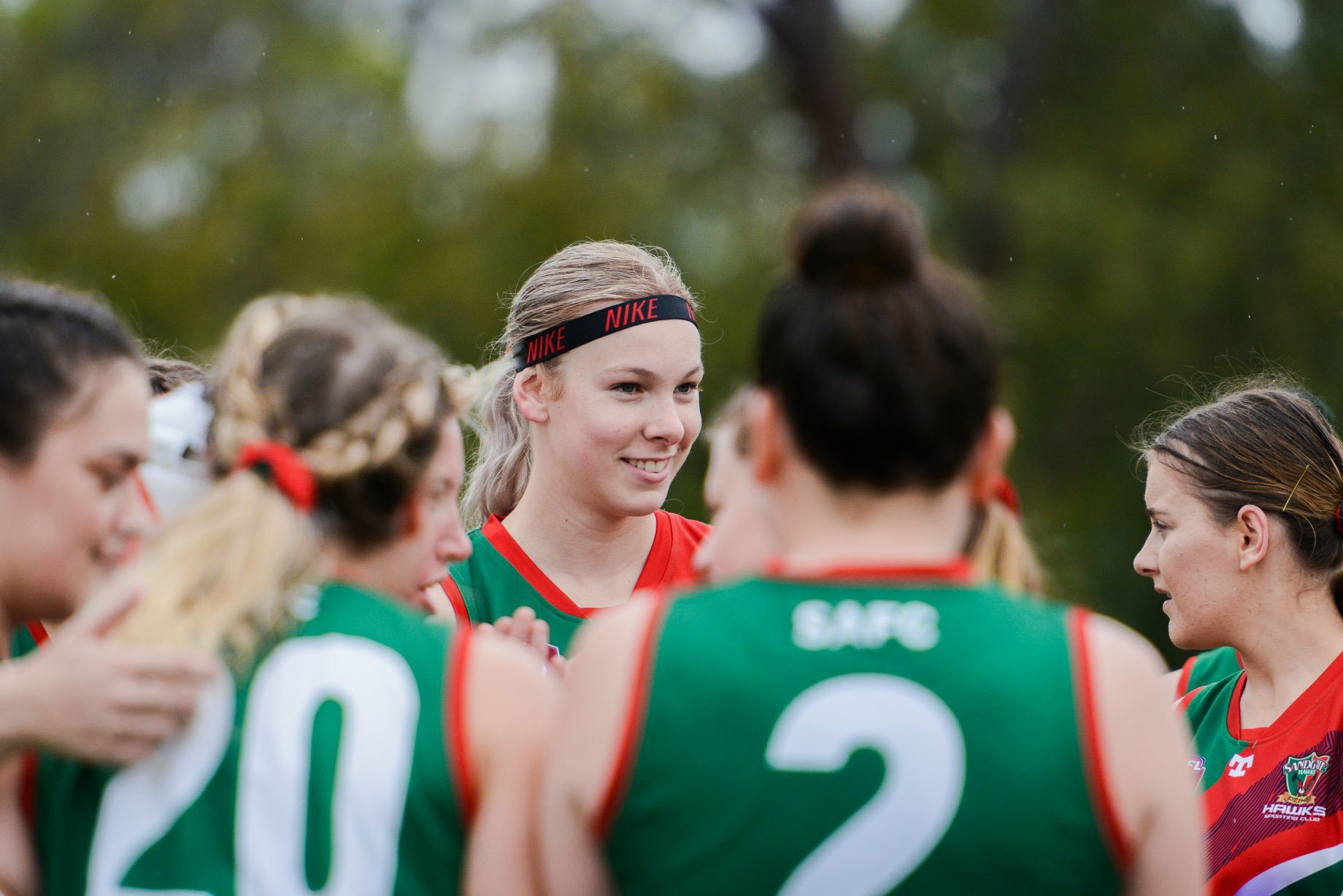 Our family has loved being part of the Hawks. We have met some incredible families that have become life long friends.